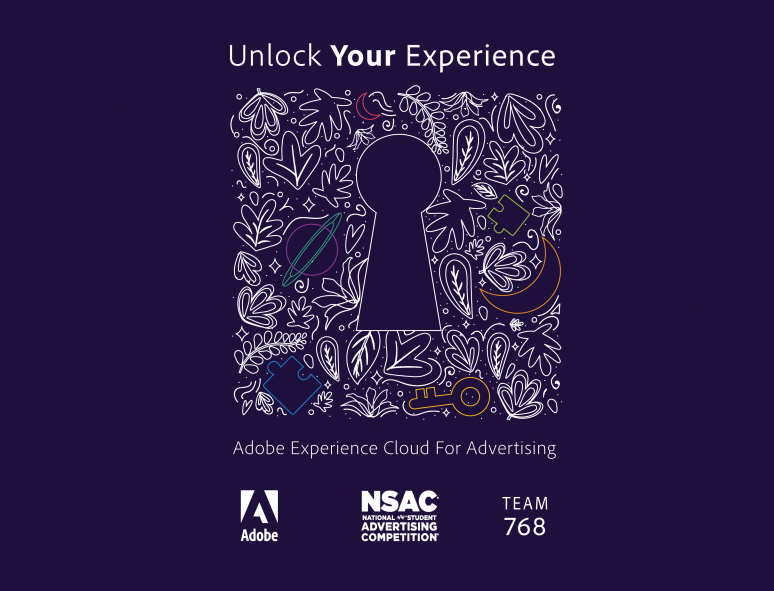 Tasked by AAF to create a B2B advertising campaign for Adobe's Experience Cloud for Advertising, the Webster University senior capstone course created a highly experiential and personalized advertising campaign filled with robust inbound and experiential marketing tactics.
The Adobe
Unlock Your Experience
campaign introduces advertising professionals to an innovative new world that is the Adobe Experience Cloud for Advertising. A new world of honest reporting, streamlined processes, and creative content management -- curated for specifically for advertisers.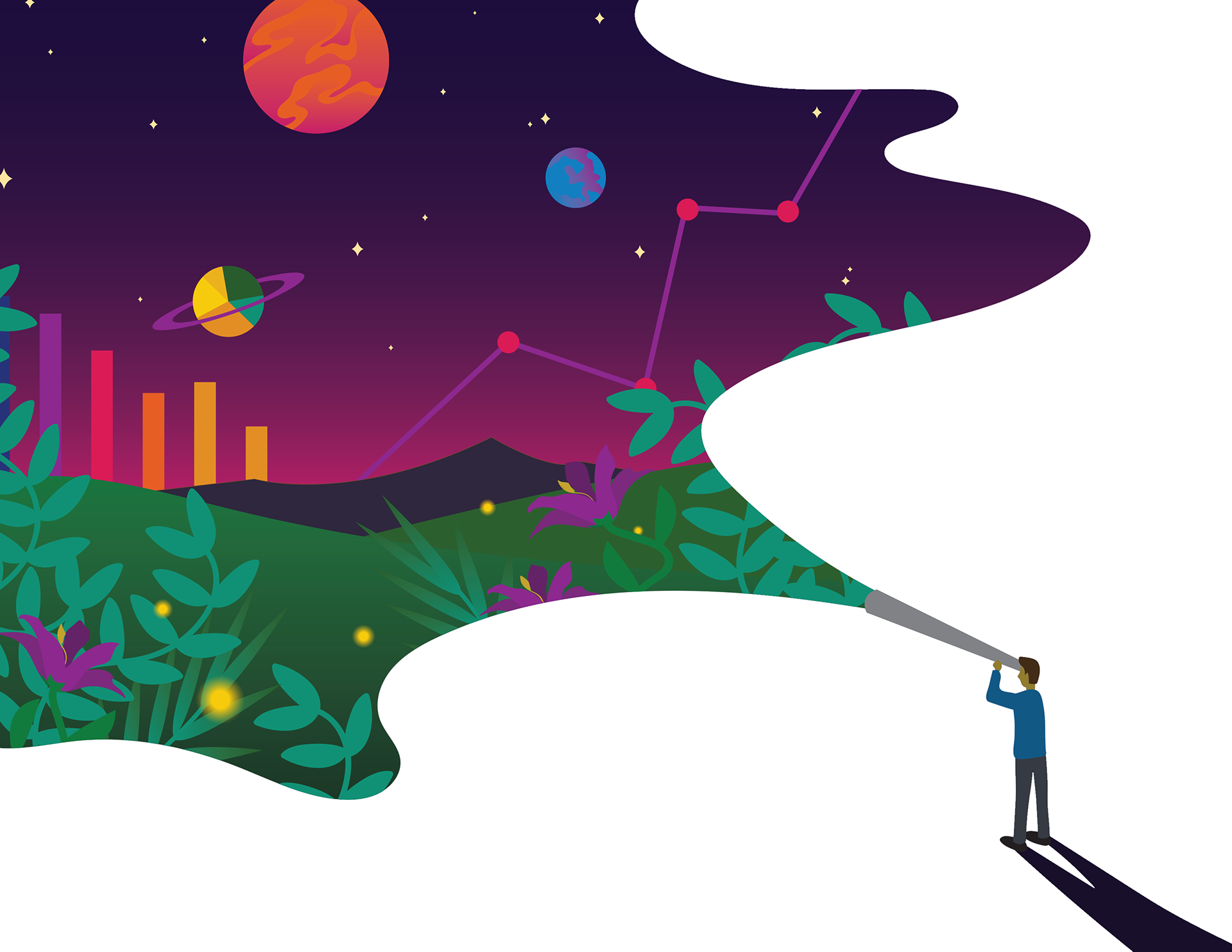 ​​​​​​​As Creative Director, I managed and upheld overall creative vision, including art direction, tone copy and transferring creativity into actionable tactics. Additionally, I oversaw a team and helped maintain consistent tone, branding and tactical approach while still greatly contributing to deliverable efforts including experiential tactics, copy, graphics and presenting at Districts.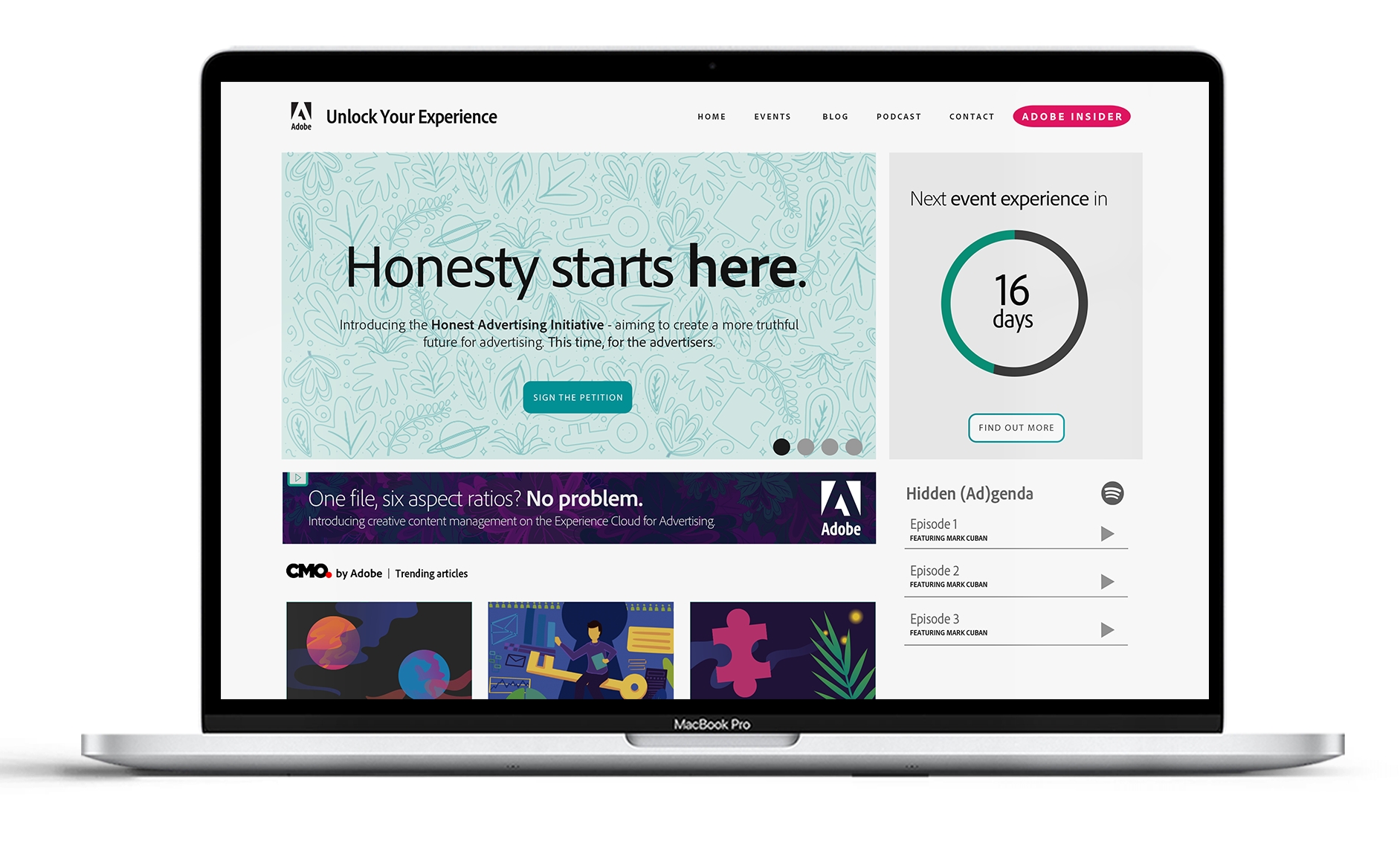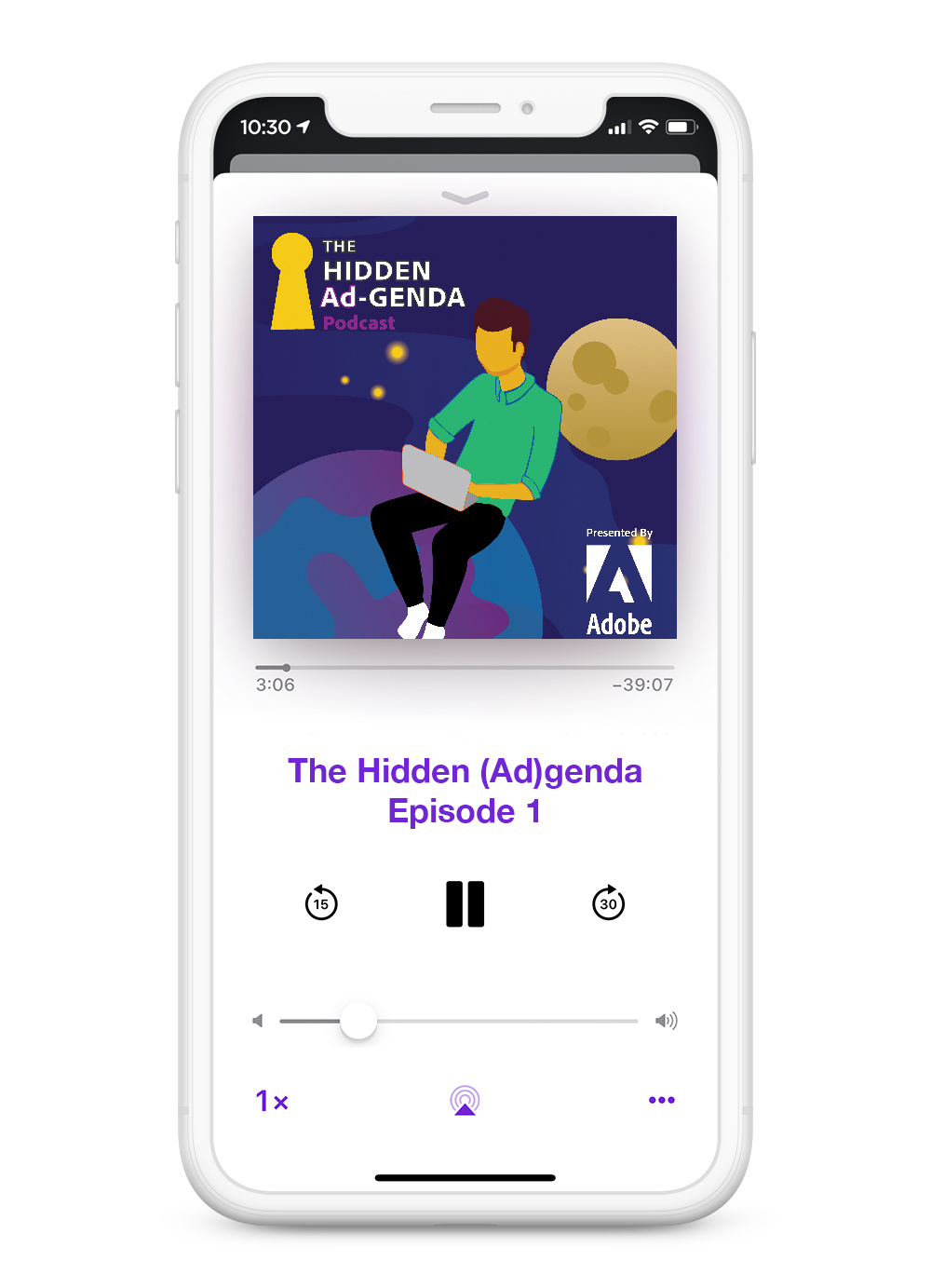 The goal was clear: eliminate cookie-cutter B2B tactics from our headspace and forge ongoing relationships with advertising professionals that influence purchasing decisions in their place of work. To showcase the Adobe Experience Cloud for Advertising's ability to elevate the workplace experience for advertising professionals, my team worked to create a campaign rooted in creating relevant experiences for our target -- both online and in person.
Our in person tactics existed as interactive trade show appearances and pop-up shops. Meeting our potential leads where they are at existing trade shows like SXSW, Ad Week NYC and NoBull Business Conference allowed us to ensure our connections were meaningful while ensuring that we demonstrate Adobe's USP of full integration and ease of use in a real world, hands-on way for our target.
Their elevated experience didn't stop there. Our digital tactics aimed to nurture the connections we made in person and recruit more advertising professionals to unlock meaningful content, such as thought leadership articles, podcasts and online webinars to keep our target on the forefront of developments in the adtech space. Utilizing the principle of content marketing at the crux of our efforts, our campaign ensured that our target would always have reason to revisit Adobe as their resource for relevant information.
Through the use of our multifaceted tactics, our team turned a $4M dollar budget into a possible max reach of nearly 10M meaningful connections. Maximizing reach by meeting our target where they are, funding the development of highly specialized content, and establishing Adobe as a thought leader in the adtech space created momentum fit for longevity—even beyond the window of our campaign.
CREATIVE EXECUTIONS

​​​​​​​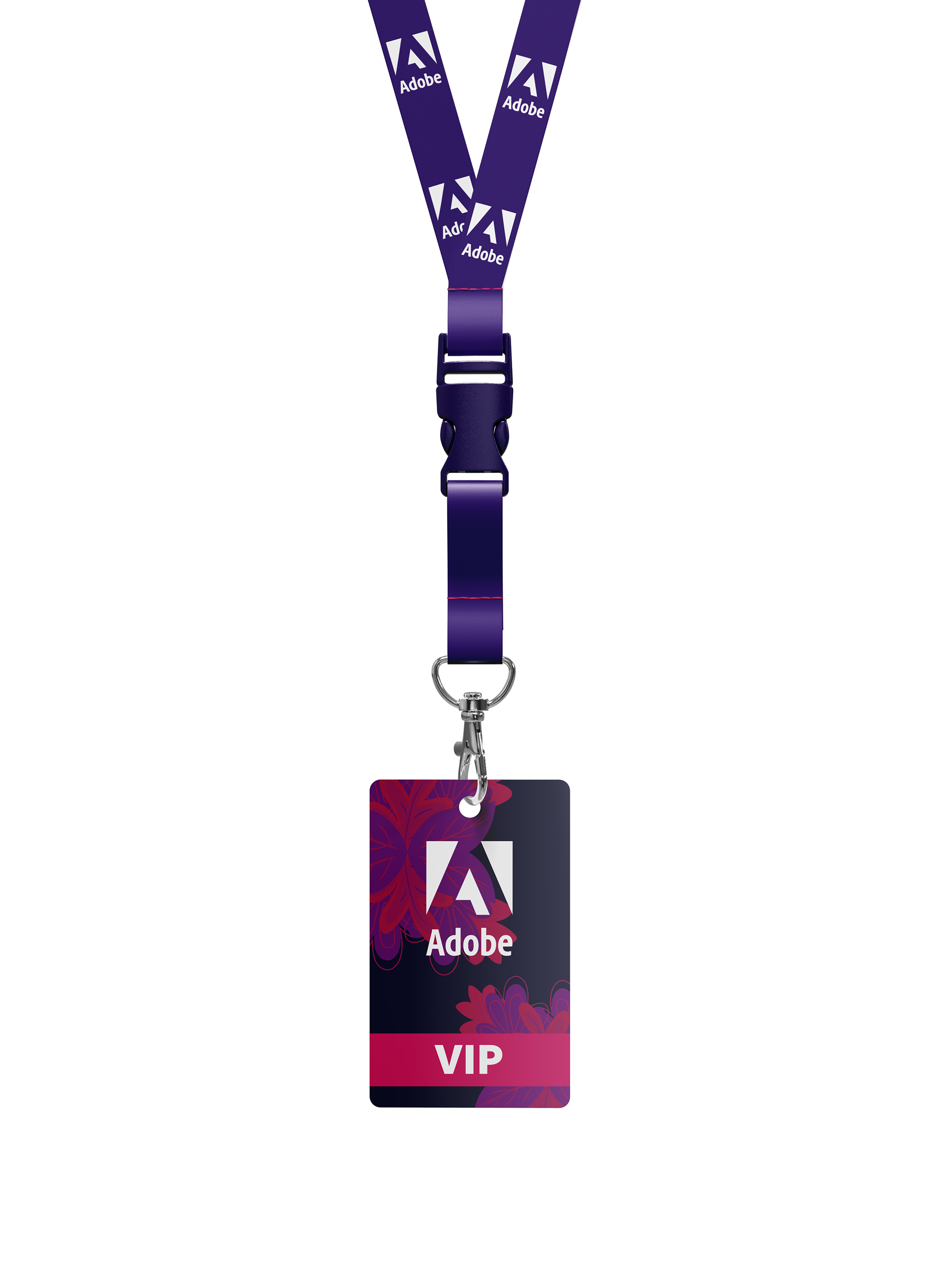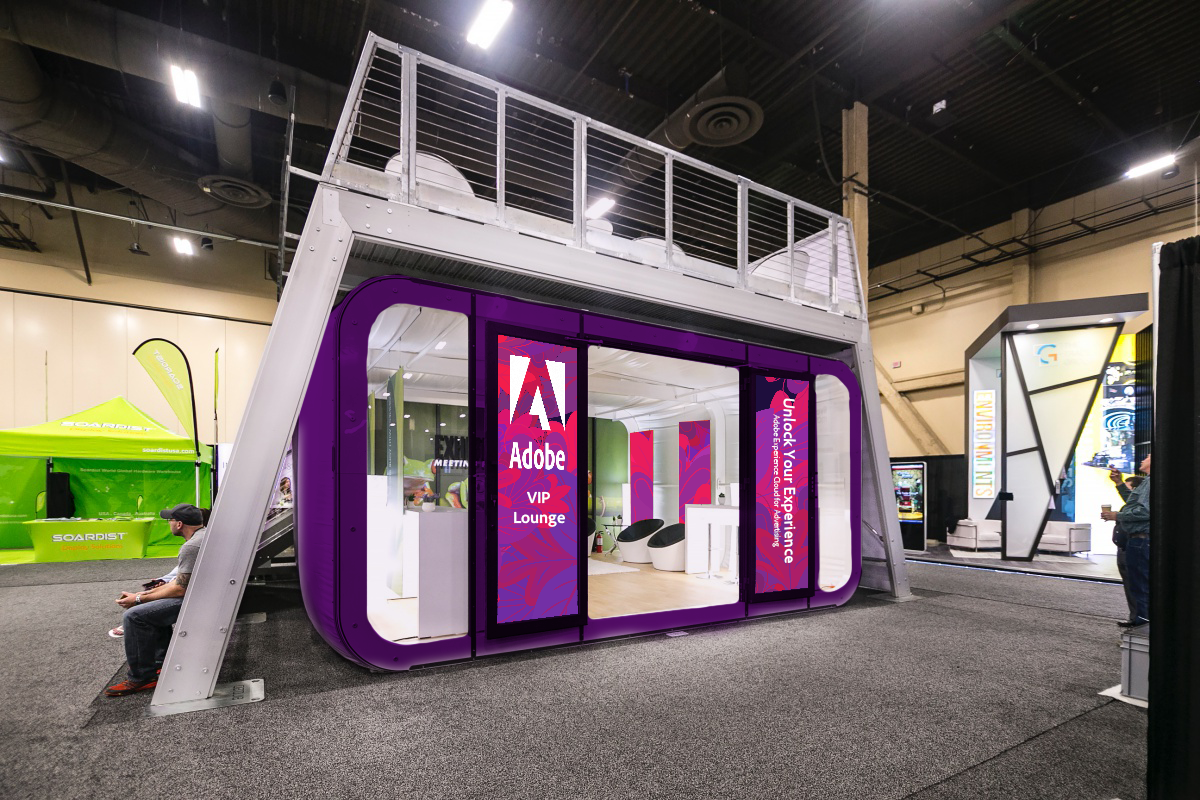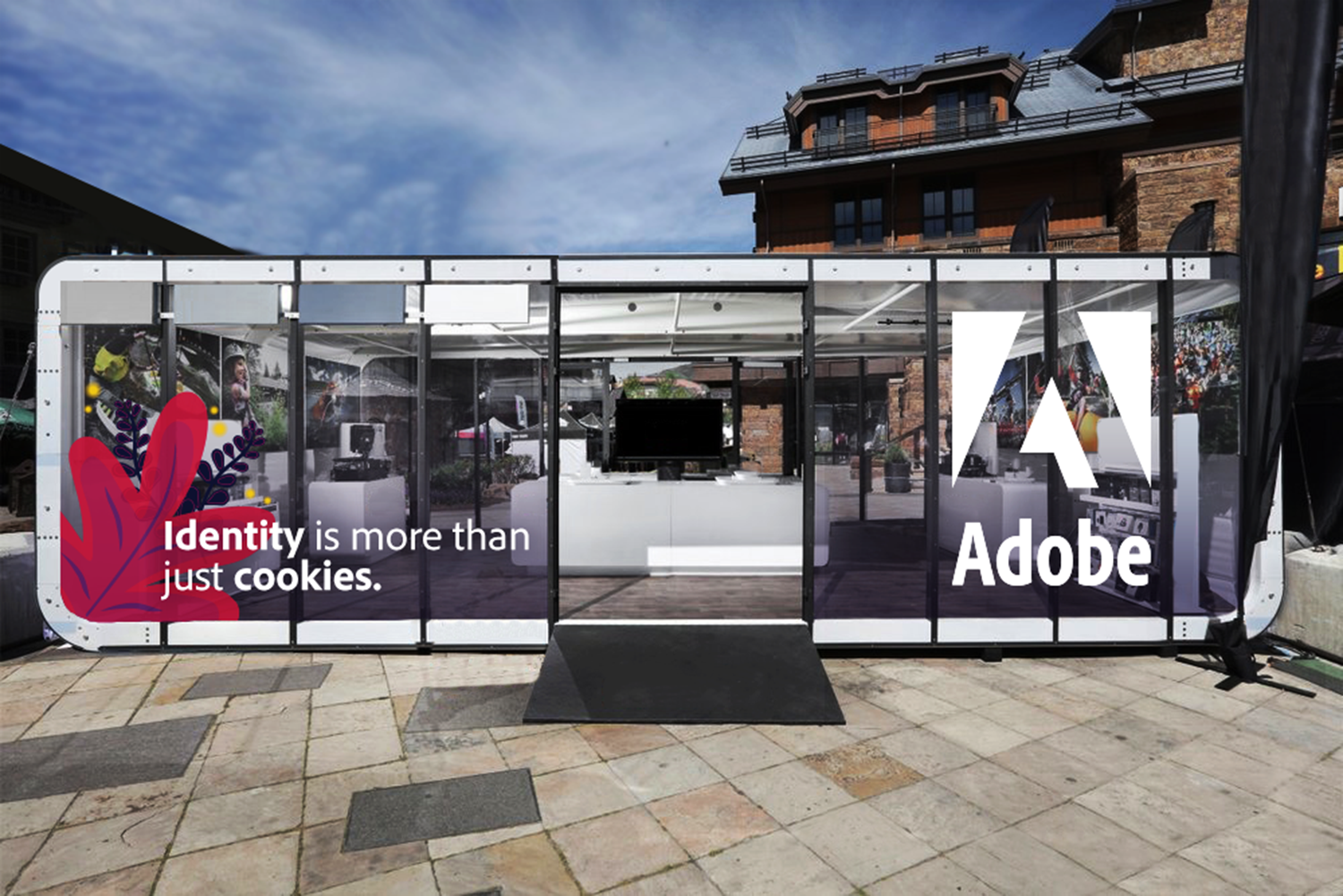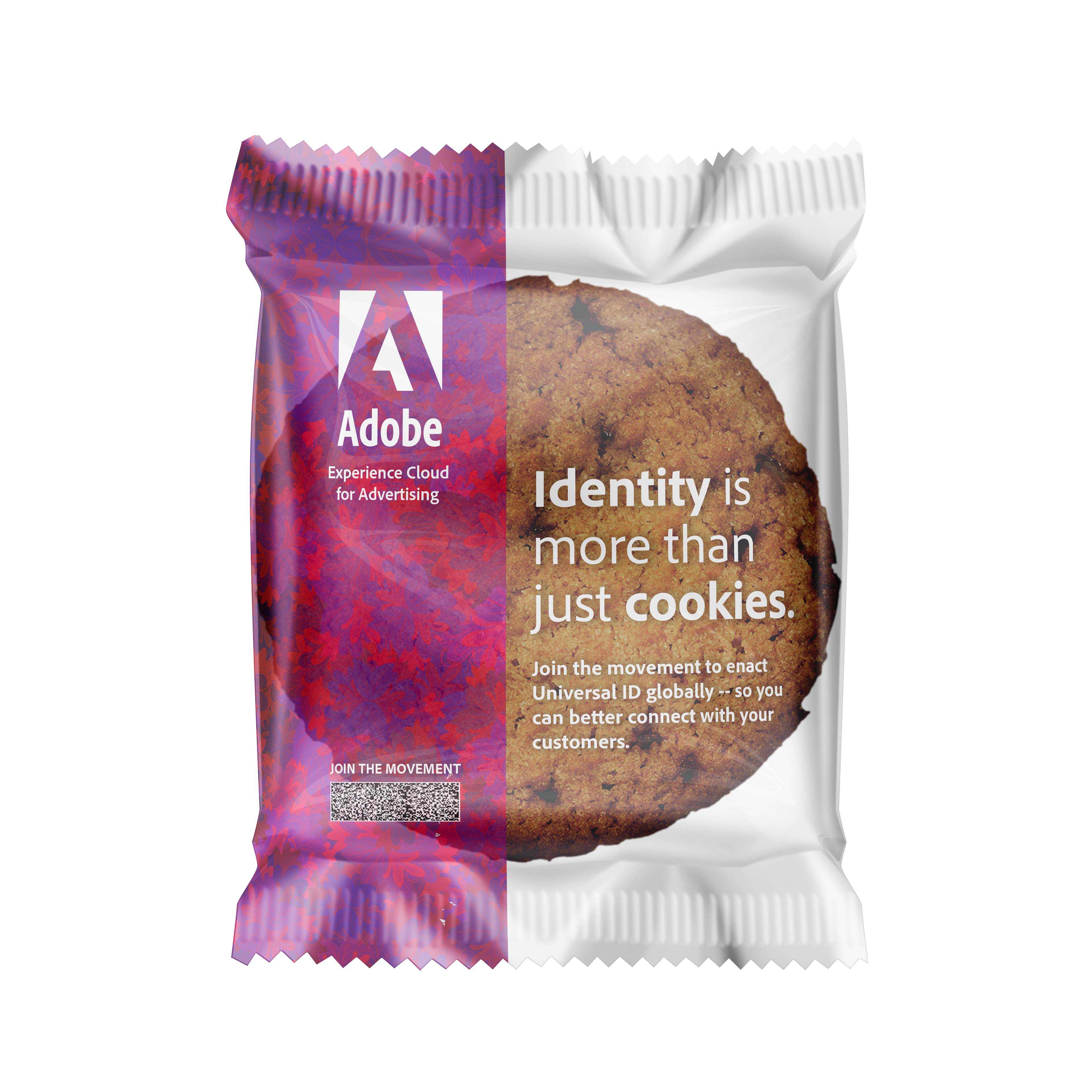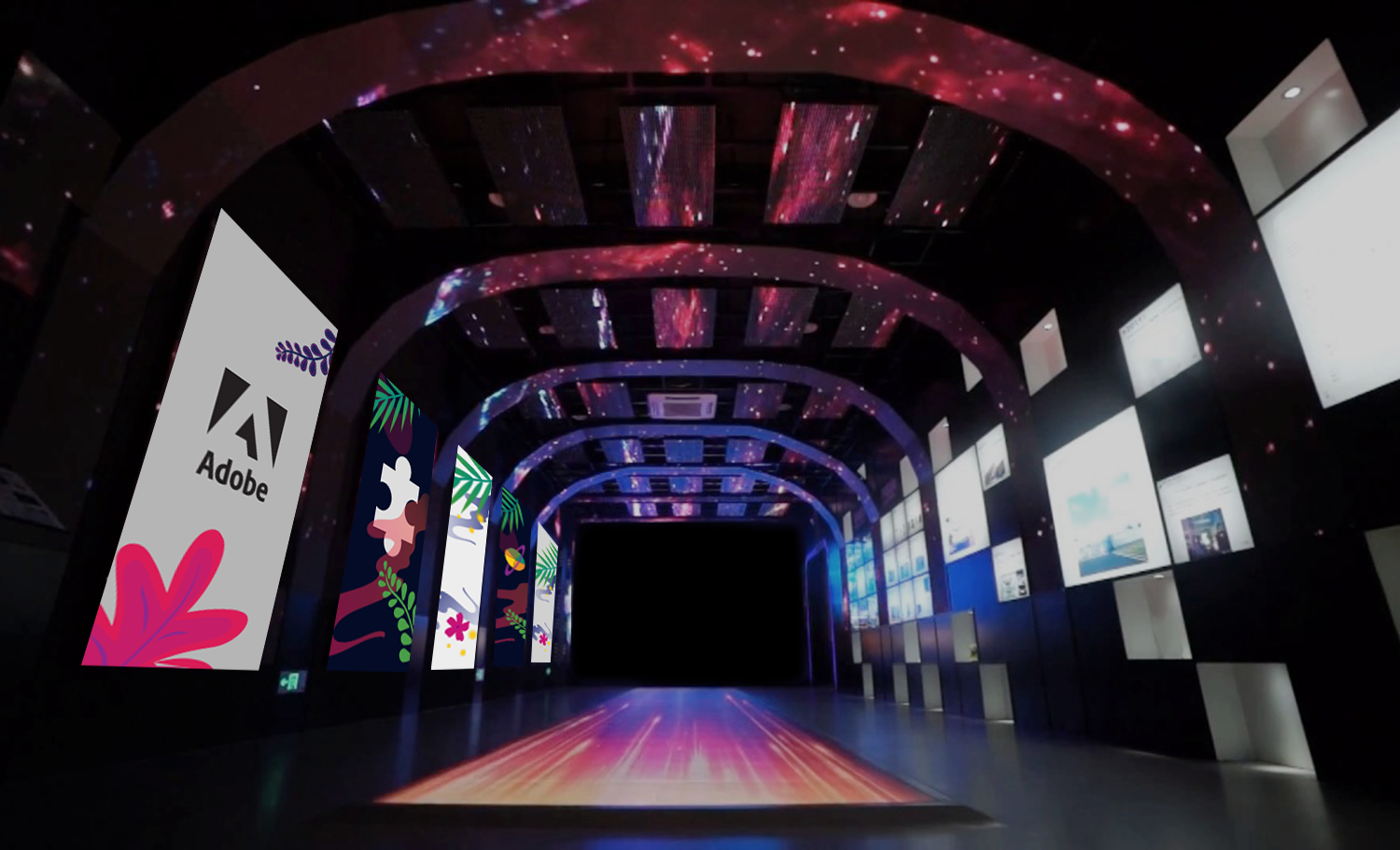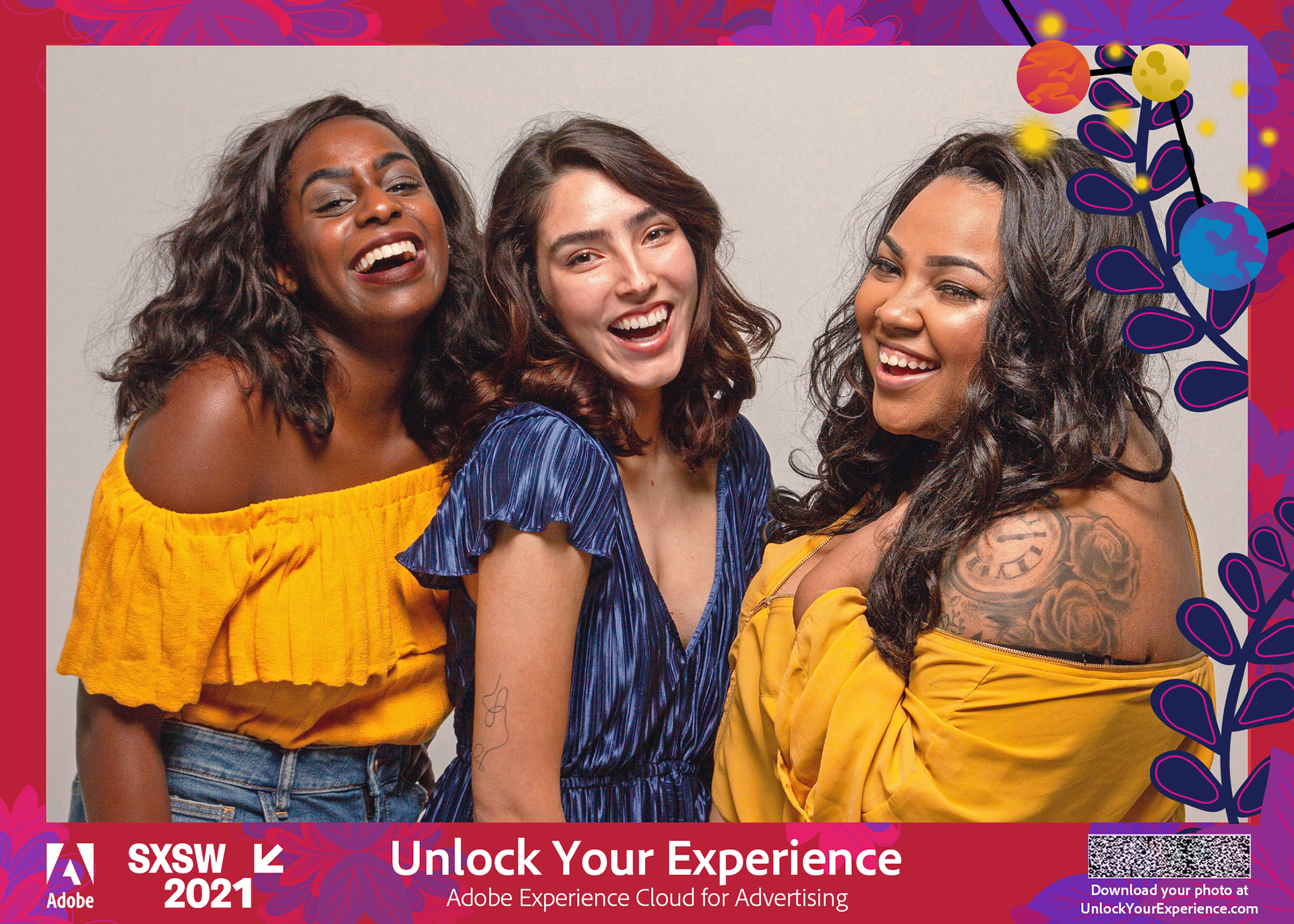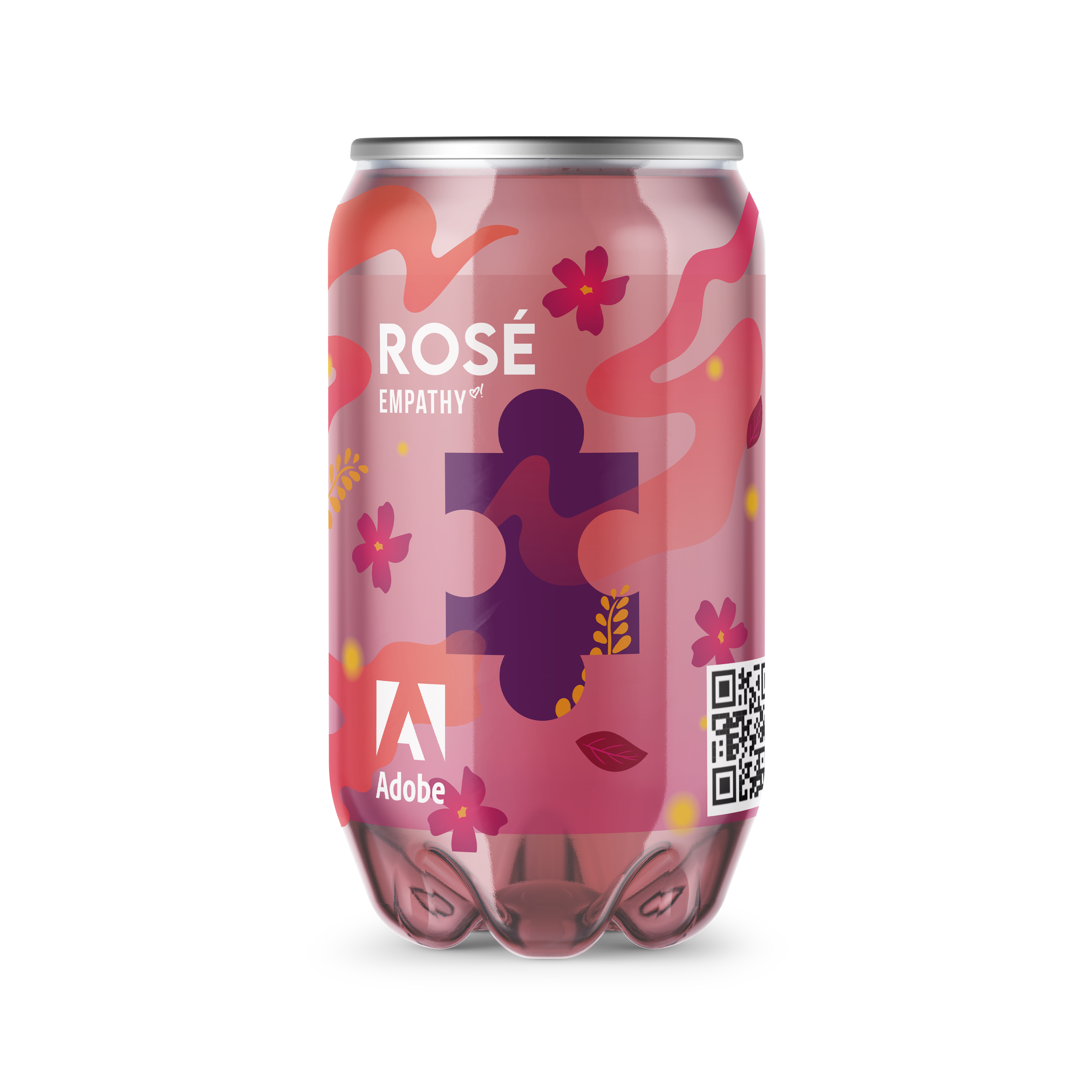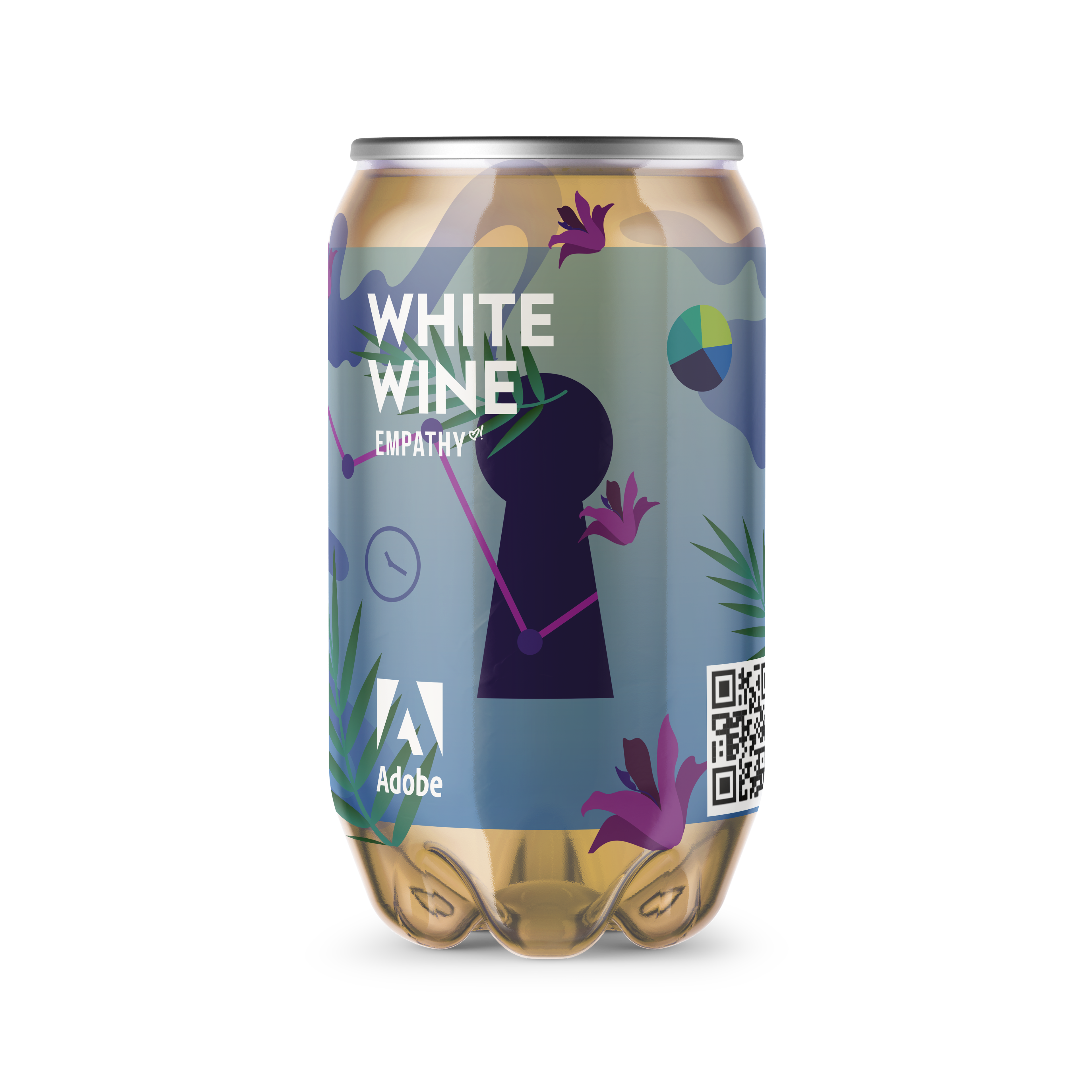 The days of bland and lifeless B2B campaigns are done and over. Consumers, both in a B2B and B2C sector, demand engaging content in order to establish a long lasting relationship with a company. In order to do so, administering diligent focus toward creating and nurturing relationships with prospective clients through relevant digital content, thought leadership and experiential tactics goes far beyond that of a traditional print advertisement or direct sales mailer. When we put people first in our B2B campaigns, we ensure that we build relationships that transcend a single transaction.

While I have noted my main creative contributions above, the Adobe Unlock Your Experience pitch deck features research conducted by the team, full tactic write ups, KPI tracking and more. Filled with robust information ensuring that this campaign was right for our client and their prospective customers, I encourage you to view the full campaign pitch deck via
this link.